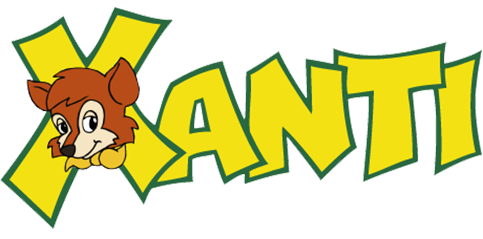 Introduction
Xanti, the smart guy. Xanti, the redhead. Xanti, the cheeky little fox - in the children's audio play series Xanti, a clever red fox enjoys exciting adventures in the Wunderwald (literally the Miracle Forest). He lives with his friend Bongo Bärentatze (Bearpaw) in a comfortable bear's den full of jars of honey. The fairy Glöckchen (Little Bell), the white wolf Ypso, Picus Stachel (Picus Spine) the hedgehog and many other talking animals accompany Xanti in the exciting stories set around a clearing in the Wunderwald.
Xanti's adventures are watched over by Robur, the old oak tree, who is also the narrator of the stories. If his branches creak and give out the "Wunderwald alarm", then danger is not far away. Whether he encounters cheeky trolls, enchanted caves or dangerous black wolves, with Xanti you can be sure that every episode will be thrilling!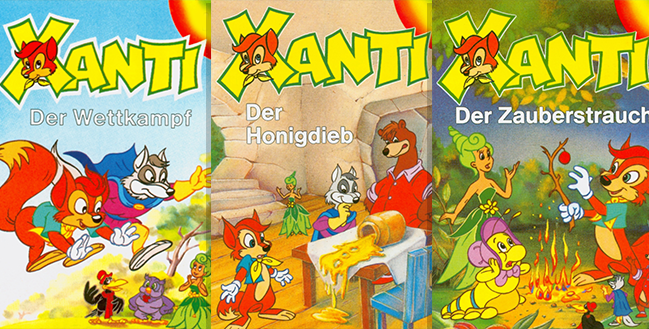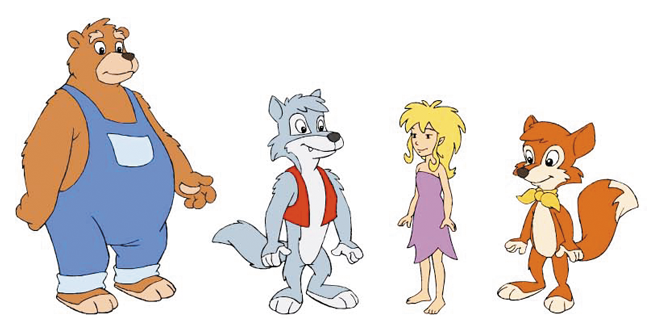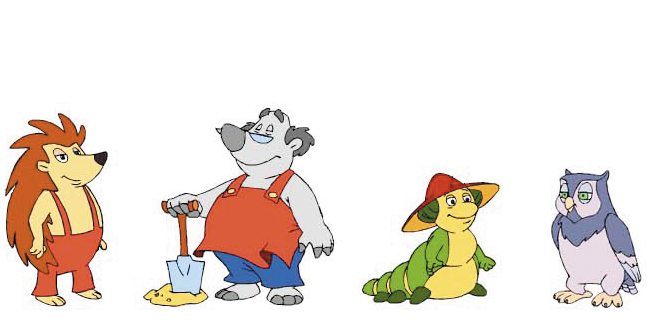 Short History
Xanti is an audio play series from 1989 which recounts the adventures of Xanti, the little fox, and his friends in the Wunderwald. The series comprises a total of 16 episodes.
Xanti is no longer available as a physical product, but all 16 episodes are available as an MP3 download or via streaming.