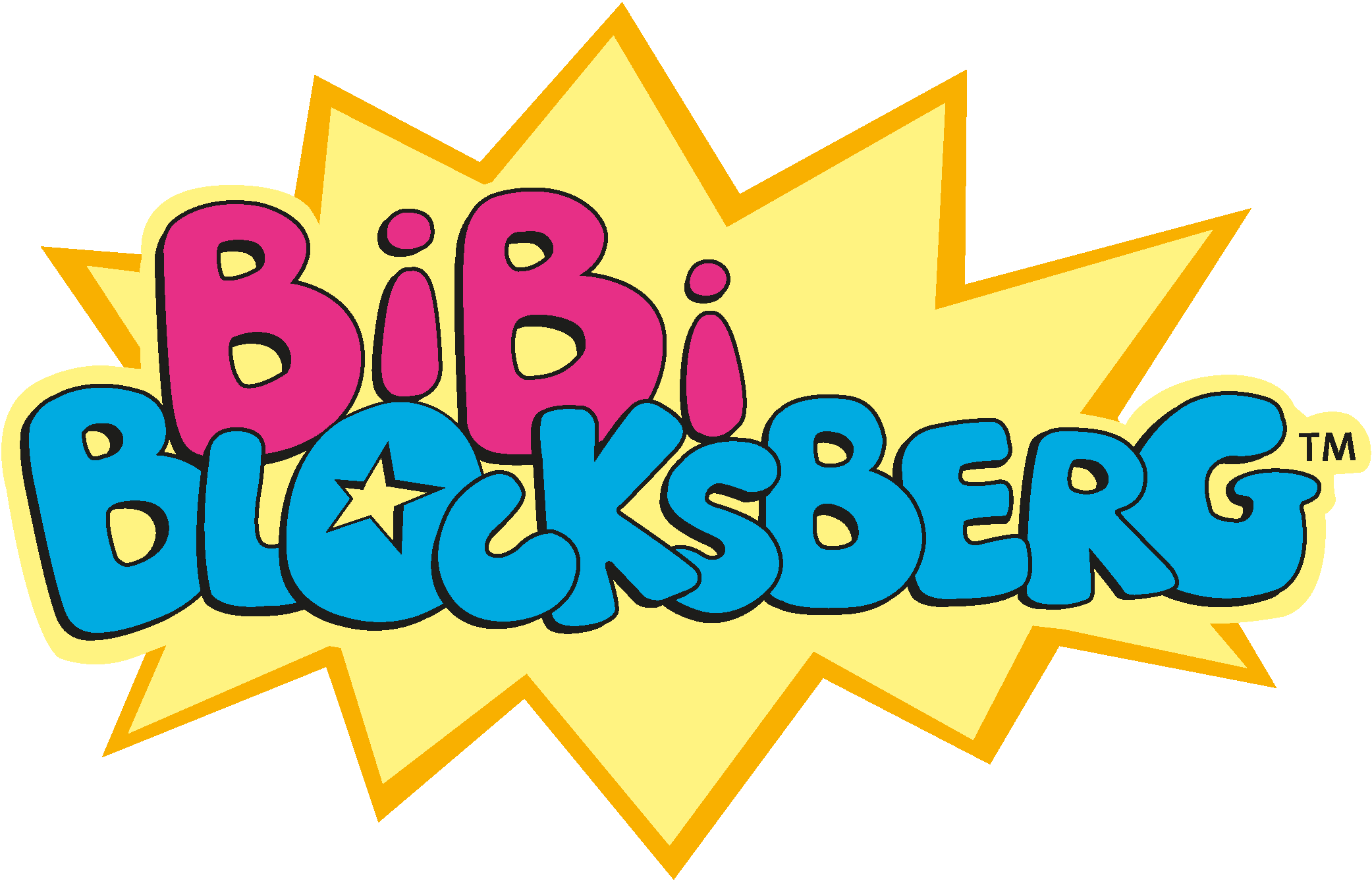 Introduction
Bibi Blocksberg is a girl like any other. She goes to school, has friends, wants a pet… But there is one thing that makes her very different: Bibi can do witchcraft! She has inherited this talent from her mother. But that is not to say that she has mastered the art. On the contrary: she still has a lot to learn, and besides the regular school she also goes to a special school for young witches.
Bibi Blocksberg likes nothing better than flying around on her broomstick Apple Pie. And whenever she realizes that something is not quite right in Newtown, there is no holding her back.
But when Bibi gets carried away with her witchcraft, things often go a little wrong and she ends up in trouble. Then her mother Barbara has to help her out of her fixes. She wishes her daughter would think before she casts her spells. Bibi's father, Bernhard, can't do witchcraft and is happy when it is kept to a minimum around him. But there is no guarantee of that!
Short History
The first Bibi Blocksberg audio play, written by Elfie Donnelly, was released in1980. The cheeky little witch immediately captured the attention of her listeners.
The first books were launched in 1985 and achieved great popularity.
At the end of the eighties the hör+lies publishing house (now KIDDINX Studios GmbH) acquired the rights for Bibi Blocksberg. Shortly thereafter publication of a monthly BIBI BLOCKSBERG magazine began. Up to date, it is one of the most successful German magazines for girls.
In 1994 the first animated film episode became available and Bibi soon appeared on television. Ever since, she has been a TV superstar and her adventures are regularly broadcast on the co-producing channel ZDF.
In 2002, the Bibi Blocksberg cinematic feature film became the most successful German movie of the year followed by the second feature film in 2004.
Bibi's adventures are always available in the latest media formats. Bibi has her own internet portal, casts spells on the social media network and races on her broomstick on Wii games.
Bibi Blocksberg's turbulent adventures are as popular as ever and the little blond girl continues to bewitch generation after generation.