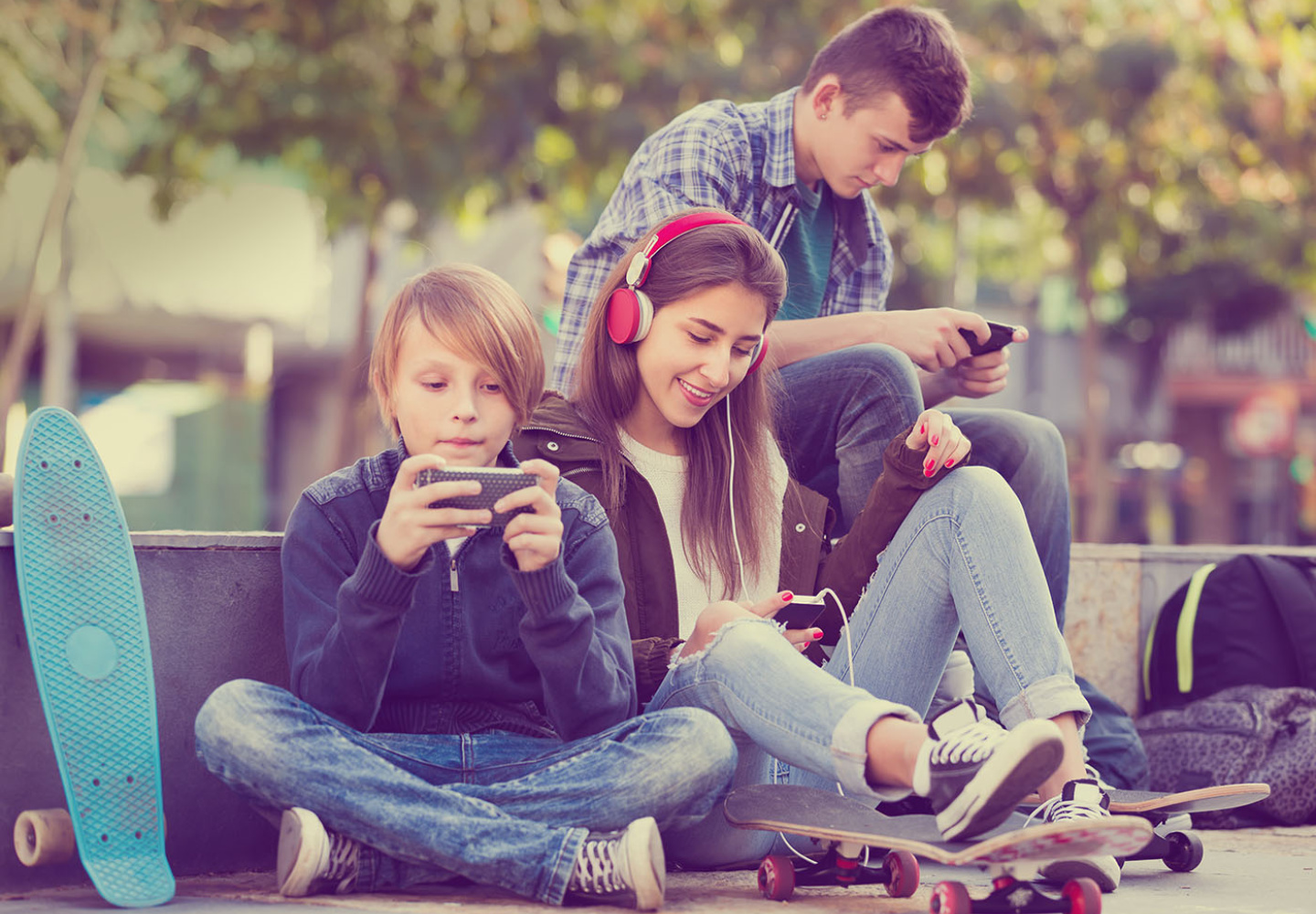 KIDDINX Media GmbH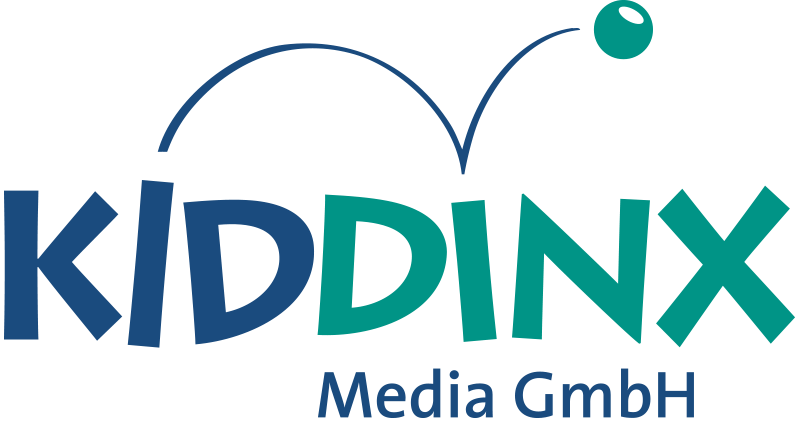 Info
Kiddinx Media GmbH is one of the leading distribution and marketing companies for children's audio plays and books, children's music, children's animated films and mobile applications for children (apps) in Germany.
Whether it be Benjamin the Elephant, Bibi Blocksberg, Bibi & Tina, Diddl, the Sorgenfresser, Gelini or Jan Tenner – you will find our brands in just about every kid's room.
Our Sales team ensures that our products are on sale where fans of the brand most like to shop. That is why our in-house productions, such as audio plays by Disney, of Leo Lausemaus, the Little Polar Bear, Wendy, Kommissar Kugelblitz, Philipp die Maus, Jan Tenner and Xanti, are available both from retail stores and on all digital platforms.
As part of its sales and marketing activities, Kiddinx Media GmbH also runs its own online and download shop, the websites for its own brands and its own character channels on YouTube and Facebook.
Our licensing team ensures that kids can also play, cuddle and get creative with their audio play and film heroes. Together with our licensed partners, we are passionate about developing products that kids and their parents will love. We not only distribute licenses for the KIDDINX own brands Benjamin the Elephant, Bibi Blocksberg and Bibi & Tina, but also for Mensch Ärgere Dich Nicht, Kniffel and Die Drei Magier. Our portfolio also includes Diddl, the famous jumping mouse, Gerd Hahn's Sorgenfresser and the colourful Gelinis, as well as the characters created by cartoonist Ralph Ruthe.
Every child knows that Bibi Blocksberg and Bibi & Tina have been whizzing around enjoying adventures on the channel "ZDF" for many years, and that Benjamin the Elephant can be heard trumpeting away on "SuperRTL", but did you know that you can also hear those magical sounds on "Telewizja Polsk"a in Poland and on "Al Jazeera" in Qatar? Worldwide marketing of our animated series is undertaken in close collaboration with the BWO-Berlin TV agency.
Management
Holger Küchler
Management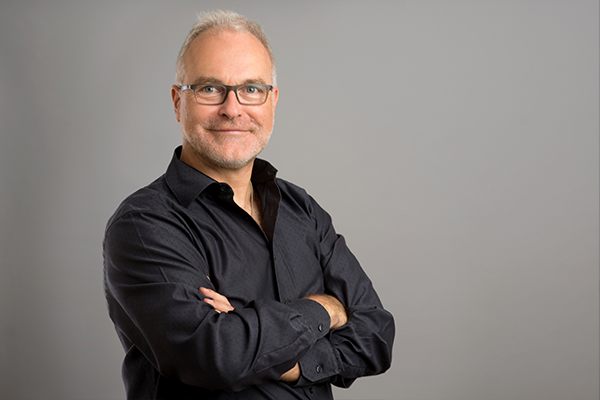 Contact:
Hendrikje Helbig
Senior Manager E-Commerce
Lahnstraße 21
12055 Berlin
Tel. 030/68 972 3-16
Fax: 030/68 972 3-50
E-Mail: helbig@kiddinx.de
Contact
If you have any questions or require further information you can always reach us at the following address:
KIDDINX Media GmbH
Lahnstraße 21
12055 Berlin
Tel.: +49 30 68 972 - 300
Fax: +49 30 68 972 - 350
E-Mail: online@kiddinx.de
Amtsgericht Berlin Charlottenburg
HRB 130356