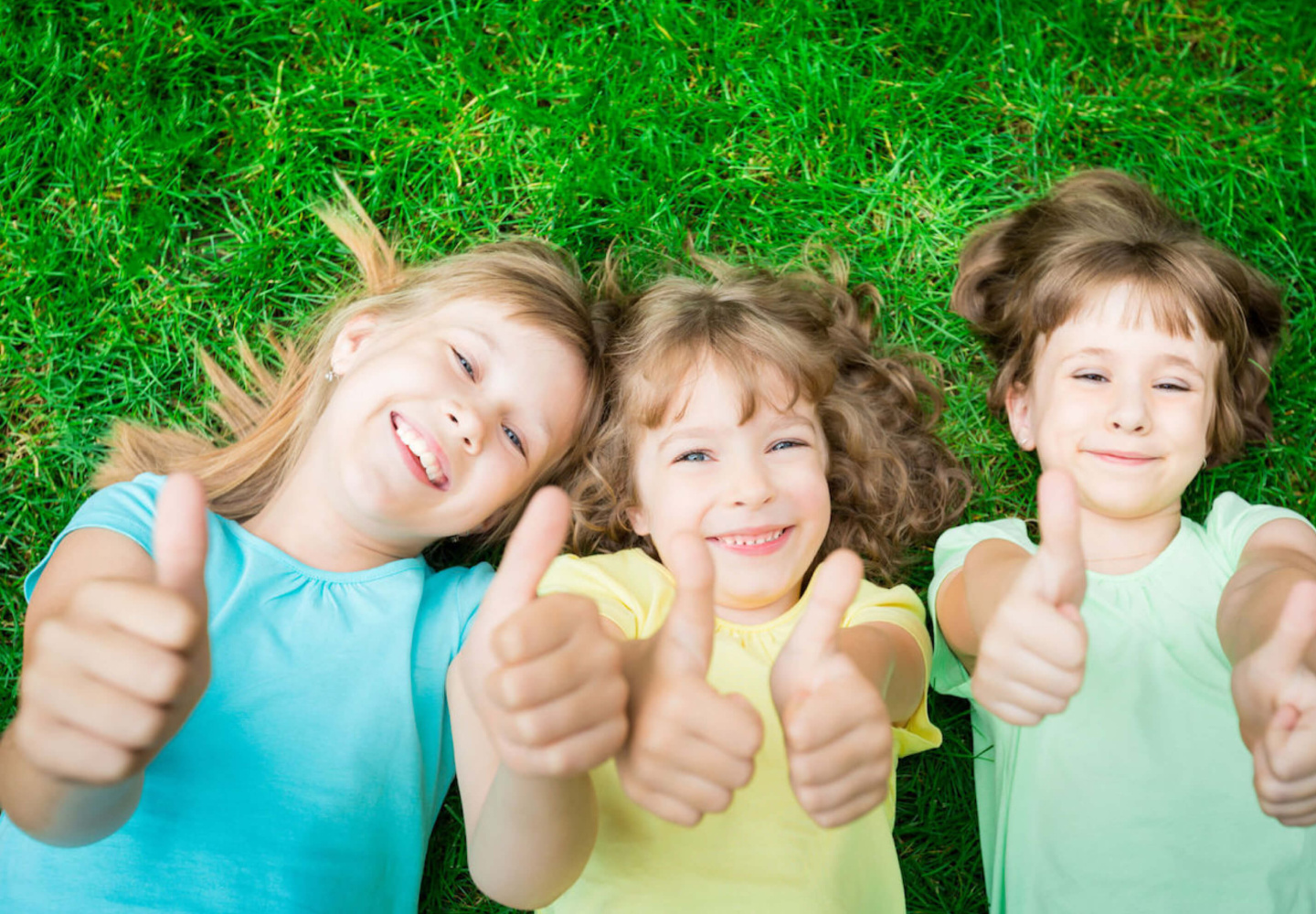 Good Time Holding GmbH
Info
We hope you have "A GOOD TIME" with our games and puzzles, our wooden toys for our smallest customers, our cuddly toys, card games and, of course, with the stories that we tell about our heroes, big and small, every single day. Nothing motivates us more than seeing children's eyes aglow with happiness, the feelings and emotions that overwhelm you as you sit around a board to play a game and the excitement with which our fans look forward to a new audio play or a new episode of a cartoon.     
                                                                                                                                             Martina Priemer
Good Time Holding GmbH:
Good Time Holding GmbH is one of the leading German companies in the field of children's and family entertainment, with its headquarters in Berlin. What started out in 1969 as a factory for copying music cassettes has now become a modern media company, with famous brands such as Mensch ärgere Dich nicht, Kniffel, Ligretto, Dog, Drei Magier, Selecta, Benjamin the Elephant, Bibi Blocksberg and Bibi & Tina, Jan Tenner and Xanti.
The group also includes four subsidiaries:
As a games publishing company, Schmidt Spiele GmbH sells games, puzzles, cuddly toys, wooden toys and cards at home and abroad.
Kiddinx Studios GmbH operates a recording studio in Berlin. As the copyright holder for brands such as Benjamin the Elephant, Bibi Blocksberg and Bibi & Tina, Kiddinx Studios GmbH produces audio plays and animated cartoons and oversees licensees. The focus here is on ensuring that licensed products are realised in a manner appropriate to the brand.
Kiddinx Media GmbH distributes children's audio plays and books, children's music, animated films and mobile applications (apps) at home and abroad. As a licensing agency, Kiddinx Media GmbH markets not only our own brands but also popular figures such as Gerd Hahn's Sorgenfresser, Ralf Ruthe and the brightly coloured Gelinis.
Since November 2017, Selecta Holzmanufaktur GmbH has also begun manufacturing wooden toys for the Selecta brand at our site in Edling/ Bavaria.
Alongside the management of the subsidiary companies and business administration, Good Time Holding GmbH's tasks include operating a high-power logistics centre in Brandenburg. A fully-automated high-bay warehouse with space for 10,000 pallets and plenty of space for picking goods means that we can dispatch anything from the smallest orders right through to the packaging and dispatch of special offers for major customers.
Management
Martina Priemer
Management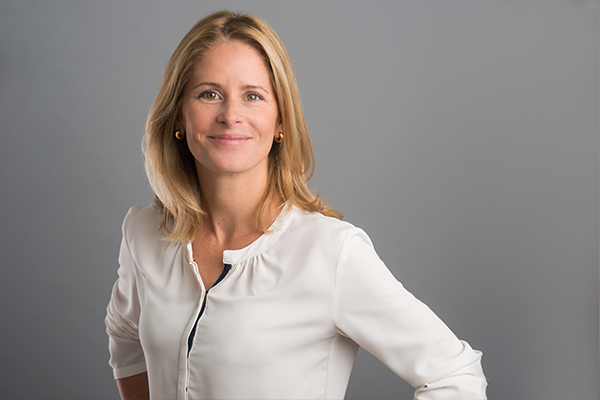 Contact through:
Sylvia Franzen
Assintant to the managment
Lahnstraße 21
12055 Berlin
Tel. 030/68 972 -121
Fax: 030/68 972 -125
franzen@gt-holding.de
Contact
Good Time Holding GmbH
Management
Commercial Adminitration
Lahnstr. 21
D - 12055 Berlin
Tel.: +49 30 68972-0
Fax: +49 30 68972-125
E-Mail: info@gt-holding.de
Good Time Holding GmbH
Logistics & Production
Hermann-Gebauer-Str. 2
D - 15831 Blankenfelde Mahlow
Ortsteil Groß Kienitz
Tel.: +49 33708 38-380
Fax: +49 33708 38-301